Our installation and maintenance service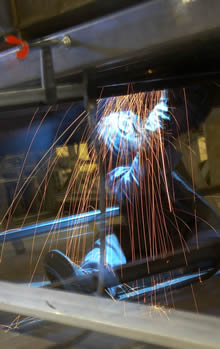 System maintenance should be carried out in your interest. Regular
maintenance can prevent system failures and their related costs.
Advantages and targets of regular system maintenance are:
a high efficiency factor
best utilisation of power input
early detection of signs of wear
high durability
assessable operating costs
operational safety
increase in value of the overall plant
Several decades of experience have made HTA a highly qualified
provider in the field of heat recovery. We apply this know-how and
expertise to each maintenance task, providing real added value and
benefit for our customers.